Food, Drink & Functions
by The Sea
Welcome to The Pavilion, BROADSTAIRS
Great British home-cooked food, fine wines & great company
Welcome to the Broadstairs Pavilion. A wonderful Broadstairs seaside venue for weddings, functions, parties. Or if you don't have anything planned a great place to enjoy  food and drink beside the sea. Come and find us on Broadstairs seafront, enjoy a hot or cold drink, some food and the wonderful views over Viking Bay.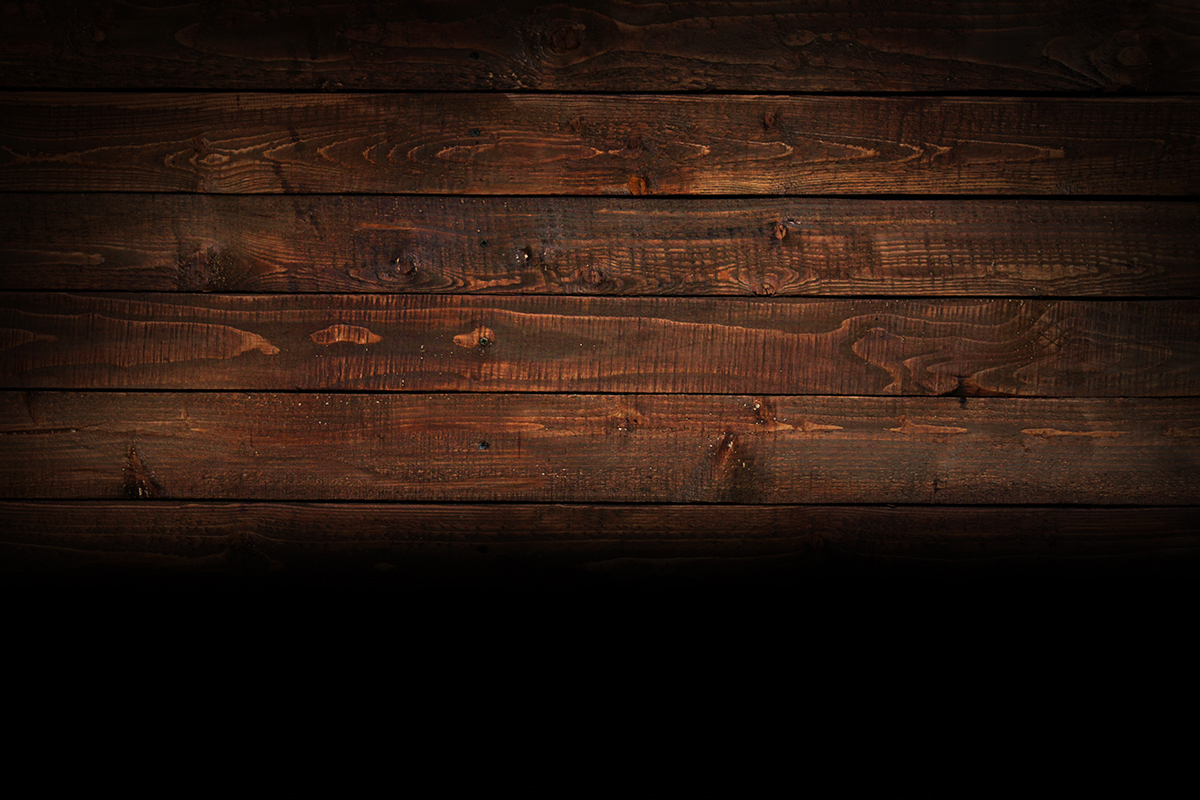 ON DRAUGHT
We have a great selection of local, national & international beers & ciders on tap. See below for our draught selection. Subject to availability of course. Click the arrows on the right to scroll through.
A spot on tribute to Small Faces, live music at The Pavilion with Small Fakers. Wit support from Ready Steady Who. Book your tickets now.
7.30pm Start | £18 per person.
Available from The Pavilion or call: 01843 834 324
All day and all of the night! A musical journey through the golden age of The Kinks. Book your tickets now.
7.30pm Start | £15 per person.
Available from The Pavilion or call: 01843 834 324
Contact Us
Tel: 01843 600 999
Fax: 01843 600 888
Email: pavilion@thorleytaverns.co.uk
By emailing us you agree to our privacy policy.
Click here for more details.
FIND US
Broadstairs Pavilion
Harbour Street,
Broadstairs, Kent CT10 1EU